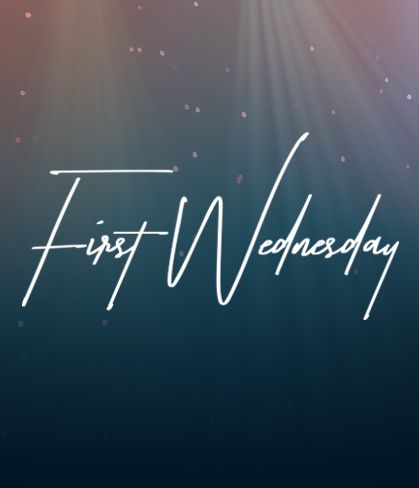 First Wednesday
Gather with the New Life family for extended and focused times of worship, prophetic ministry, and prayer, at 6:30pm. These meetings are specifically designed so that we can spend some unhurried time with the Holy Spirit. Join us in person or online at New Life Church, Facebook, or YouTube.
Upcoming Dates: May 3, June 7, Sept 6, Nov 1, Dec 6
Where: The Worship Center at New Life North New Life Next
We welcome you to join us for New Life Next between the Services on Sunday (choose a date below), 10:15-11am at New Life Church in Room 140. A light breakfast will be served. Register below.
**Children's Ministry is not available during this time, so please bring your children with you.
Upcoming Dates: June 25, September 24